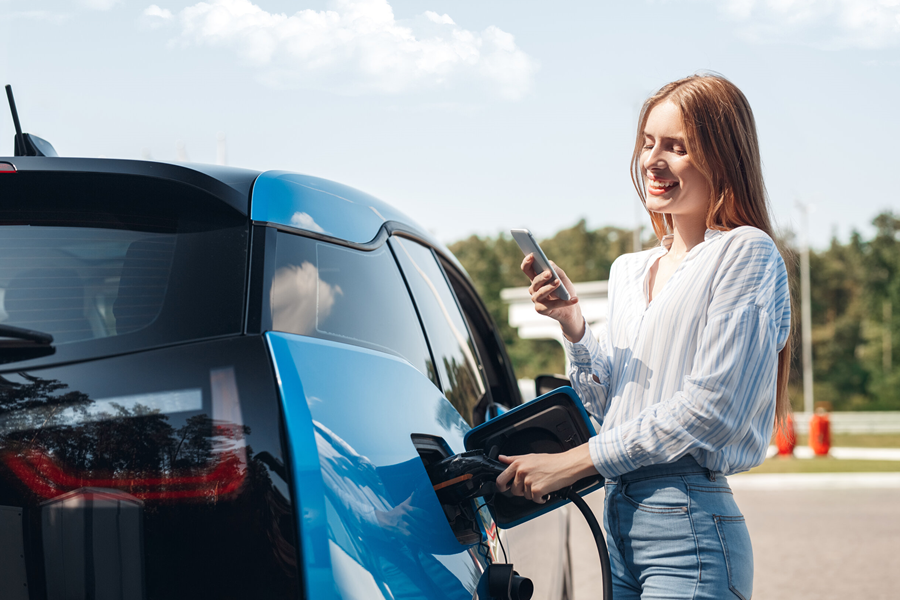 Benefits Of Electric Vehicles
Electric vehicles have become increasingly popular thanks to their growing benefits. Whether you're looking for a car, motorcycle, or another vehicle, there are plenty of electric options on the market. The following are some reasons to consider making the switch to electric cars.
1. LOW MAINTENANCE
Electric vehicles have very little to no maintenance costs. Of course, the brakes require some attention, but you can go a long time with no expensive repairs.
2. CLEAN ENERGY SOURCE
By using clean energy sources instead of fossil fuels, you're saving money and the environment at the same time. With all of these benefits, it is easy to see why electric cars are better than vehicles powered by gasoline or diesel.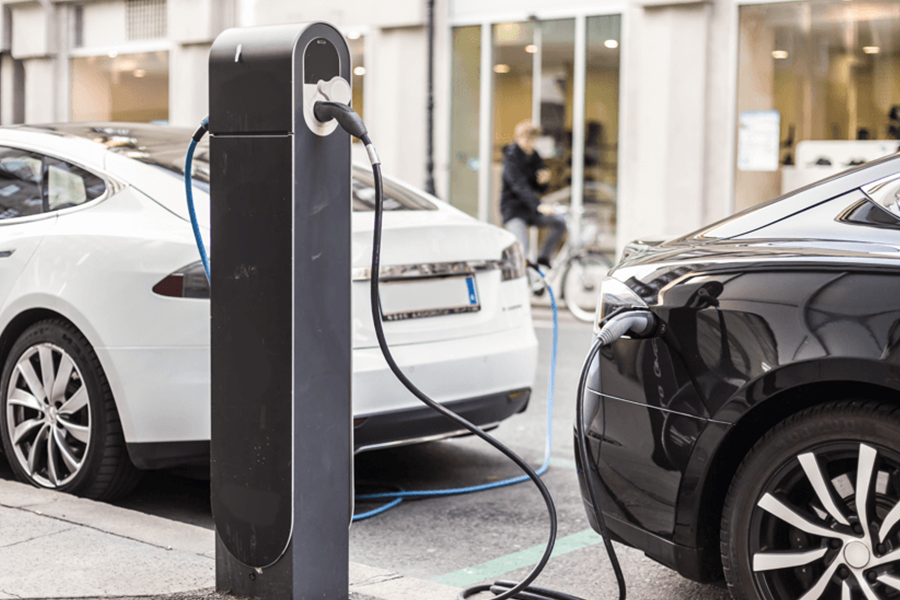 3. VERSATILITY
Electric cars are as versatile as any other vehicle. They can be used for long-distance trips, fun getaways, or even helping you get from point A to point B in a time-efficient manner. They can perform all these tasks while still being cheap to maintain and driving efficiently by using clean electricity.
4. ENVIRONMENTALLY CONSCIOUS
By driving an electric vehicle, you're taking small steps towards making the world a cleaner place to live in. Since there are no fossil fuels in electric vehicles, you're not adding to the carbon footprint found around our world today.
5. SAVE MONEY
Electric vehicles save you money over time as they require few repairs and are generally less expensive than cars fueled by fossil fuels. Using an electric vehicle and saving money over time, you'll see the benefits of your purchase quickly.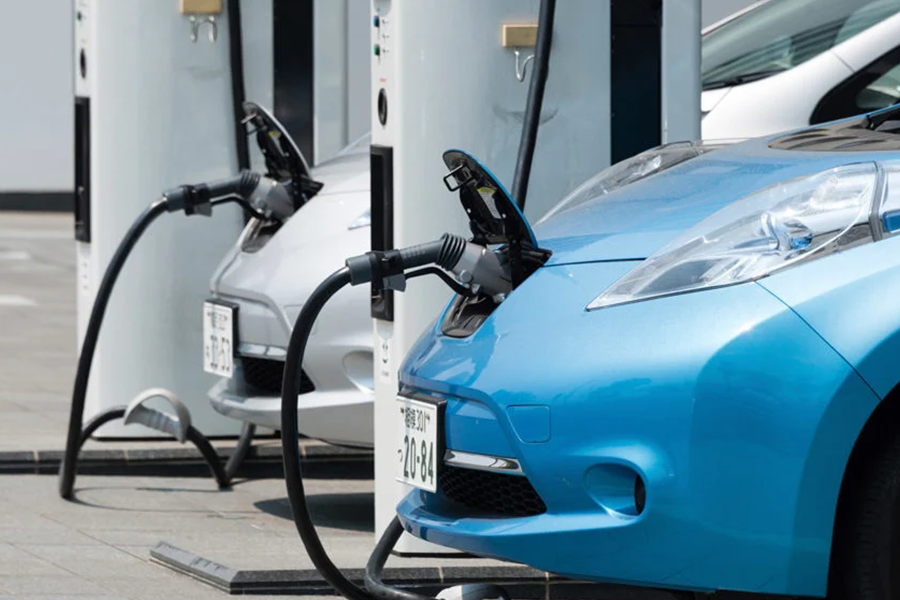 6. EFFICIENT ENERGY USE
Electric vehicles use electricity to power the car and recharge their battery, so their energy use is constant. This means that when you're not using the vehicle, it will recharge the battery and save you money.
7. EFFICIENT EMISSIONS
Electric vehicles emit no emissions when using electricity as their source of power. This means that you're not adding to harmful air pollution in our polluted world today and that you're also helping protect wildlife.